Hand Finished Metronomes #handmade #madeinusa #putter #milled
The Metronome putters are very close to being finished. The putters are still being hand finishing but they are getting closer to being ready for play. The carbon steel ones will be coated to protect them from corrosion, but the stainless steel ones will continue to be hand worked and can be played as raw stainless steel.
The next step in the long process is actually building the clubs. This heal shafted putter requires a custom hand bent double bend shaft to make it face balanced. Stay tuned to see more details.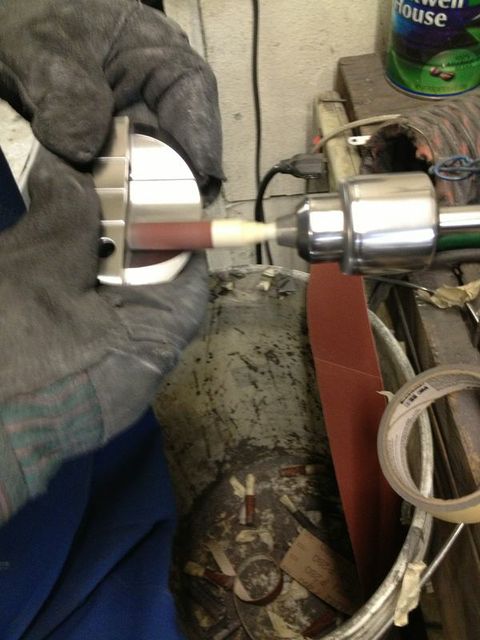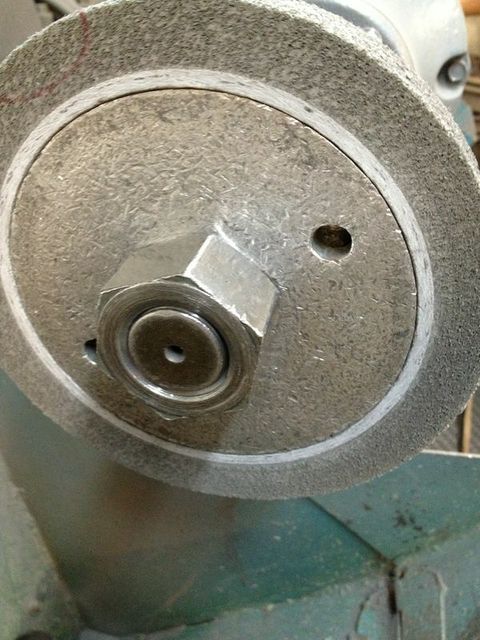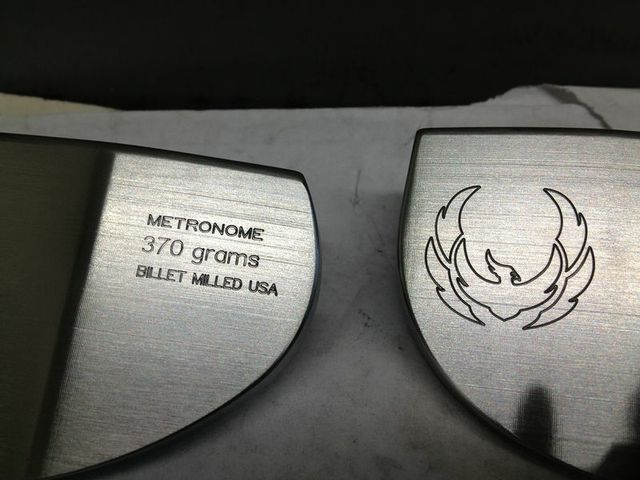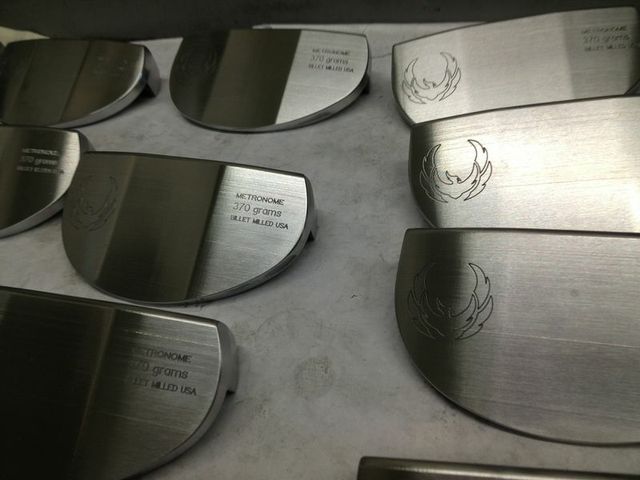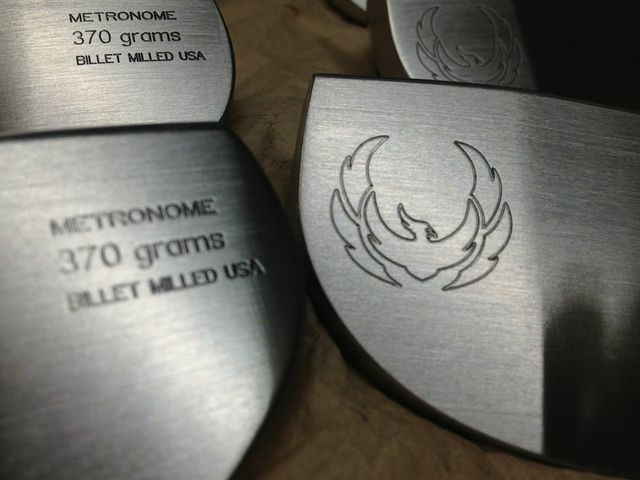 For more info on how to get your hands on a Metronome putter please contact a dealer on our dealer page.